Access The Webinar Secrets to Turning a Rejection Into Another Product Manager Interview
Secrets to Turning a Rejection Into Another Product Manager Interview
Watch our Zoom webinar recorded replay with product management career coach and Product Gym co-founder, Richard Chen.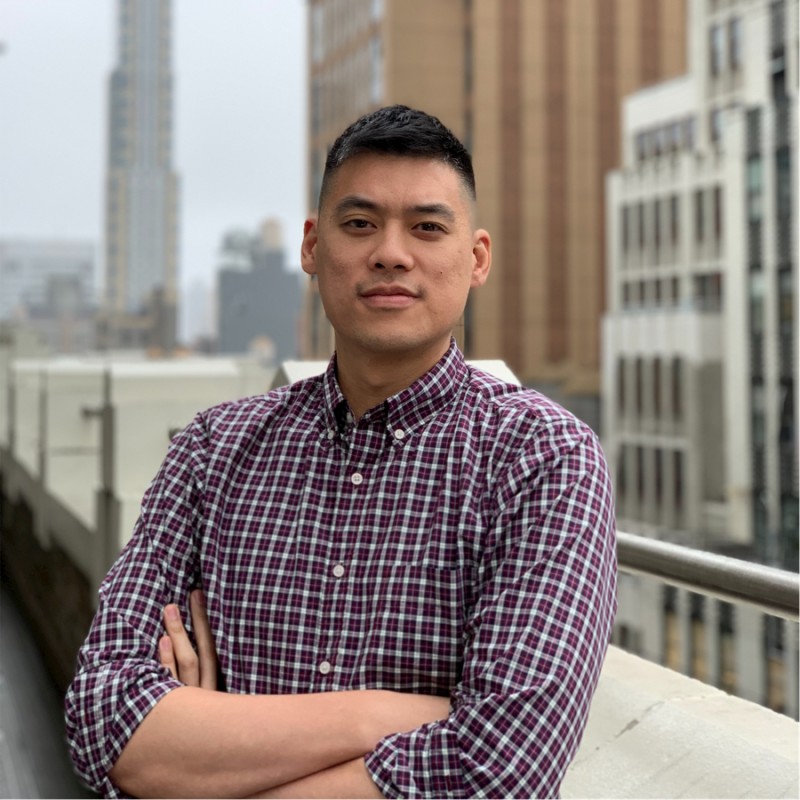 This webinar aims to provide actionable advice that you can implement right away, including:
Preparing for Rejection and How to Handle It
Knowing Why the Company Interviewed You in the First Place
Asking for Feedback During the Interview, Not After
Presenting Your Own Customer Interview
Rich is the co-founder of Product Gym™, the first professional career coaching service committed to helping aspiring and veteran Product Managers transition into the Product Manager job of their dreams. Previously, Rich worked as a Technical Recruiter for both CyberCoders and Workbridge Associates, where he partnered with countless companies to attract, develop, and retain their top talent.