Check Out Our Other Free Training Resources



Complete Guide to Writing the Best Product Manager Resume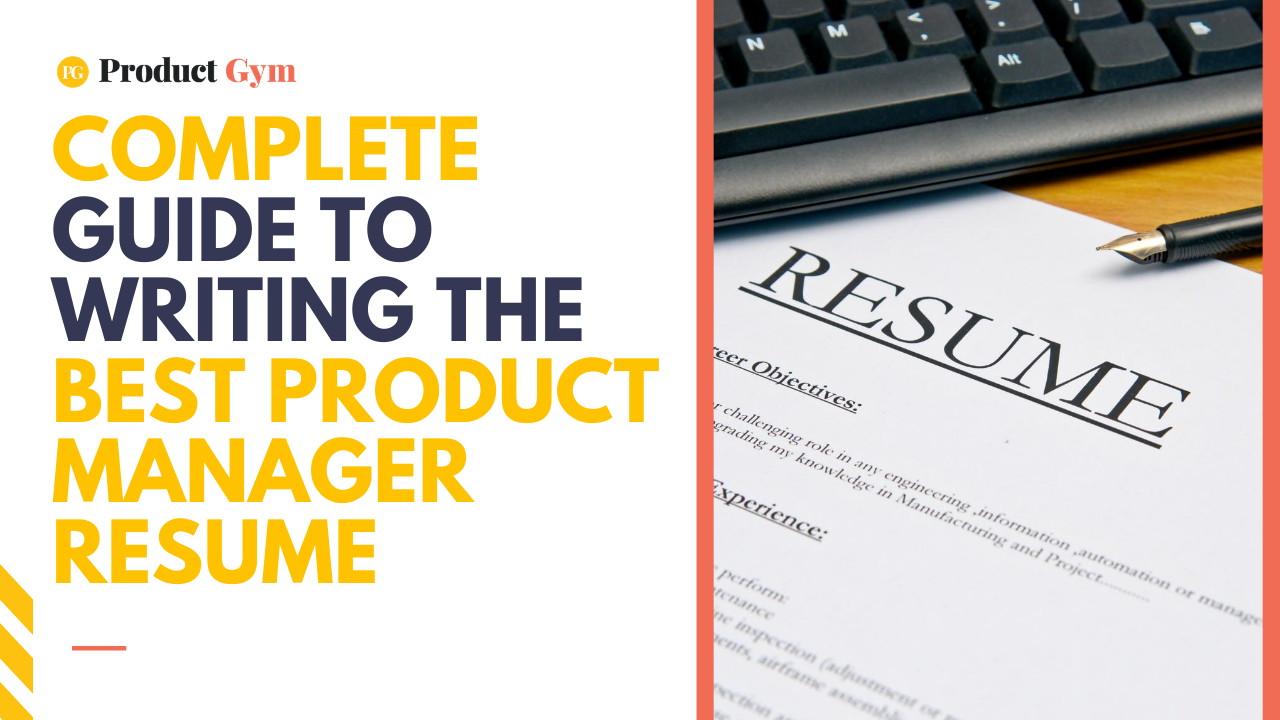 EXCLUSIVE FREE TRAINING WITH PRODUCT GYM'S
CO-FOUNDER:
Learn the ins-and-outs of how to craft the best Product Manager resume to be the most attractive candidate to a hiring manager, as well as how to get the most interviews through resume optimization.
Main Takeaways:
Most Common Product Manager Resume Questions
Getting Your Resume Past the Job Portal / ATS
Getting Your Resume Past the Recruiters
Getting Your Resume Past the Hiring Team
Examples of Good and Bad Resumes & Cover Letters
What You Shouldn't Include on Your Resume
About the Presenter
Rich is the Founder of Product Gym™, the first professional career coaching service committed to helping aspiring and veteran Product Managers transition into the Product Manager job of their dreams. Rich helped over 300 Product Gym members increase their amount of Product Manager interviews, and ultimately, convert those interviews into offers.
Previously, Rich worked as a Technical Recruiter for both CyberCoders and Workbridge Associates, where he partnered with countless companies to attract, develop, and retain their top talent.
This FREE training will go over EVERYTHING you need to know about writing the best Product Manager resume to increase the number of interviews you get, increase your branding, as well as getting your resume past multiple layers of recruitment, from job portals to the hiring teams.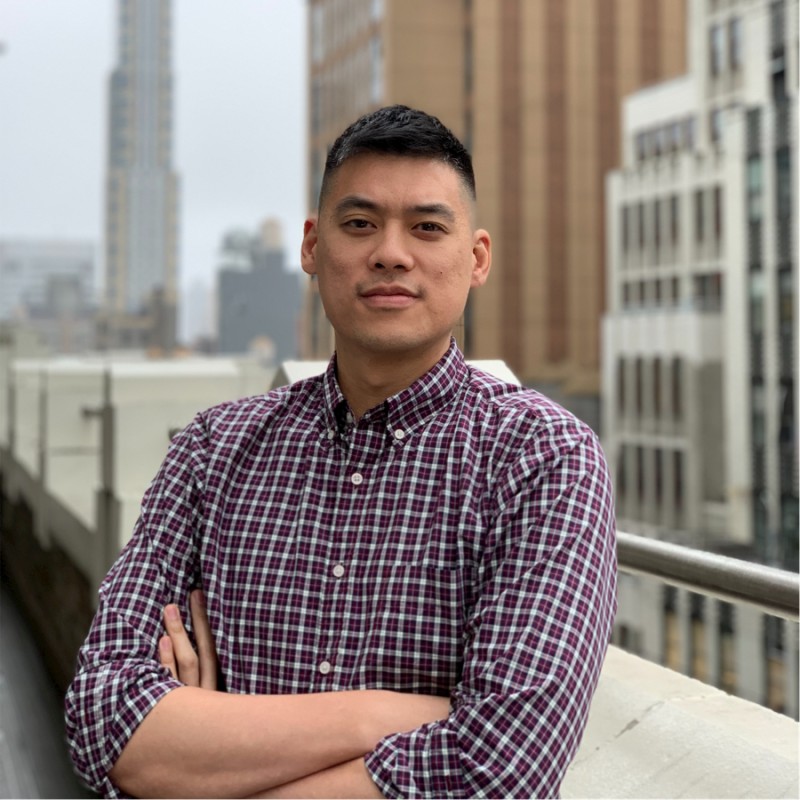 Read what people are saying about Product Gym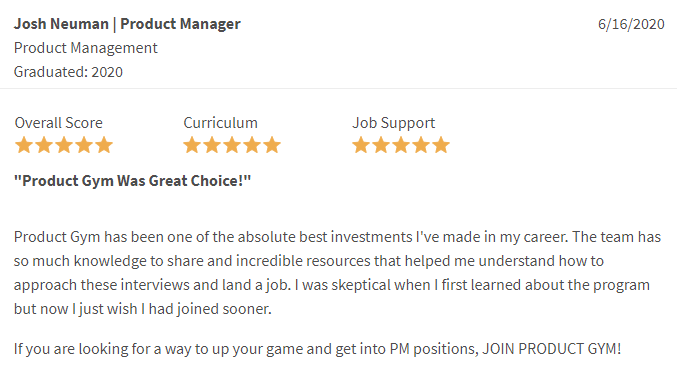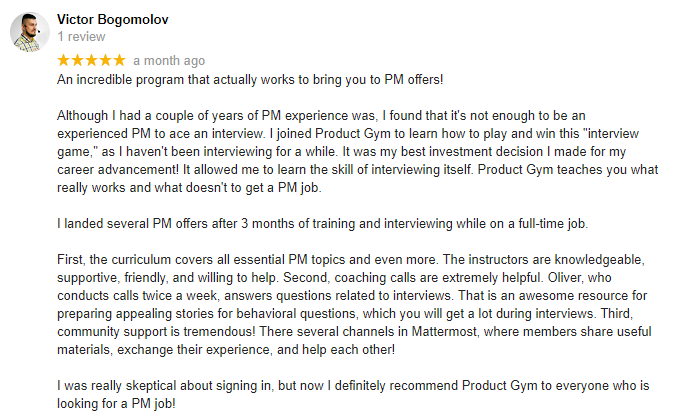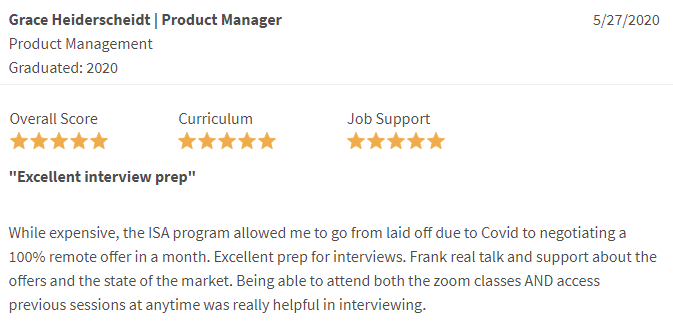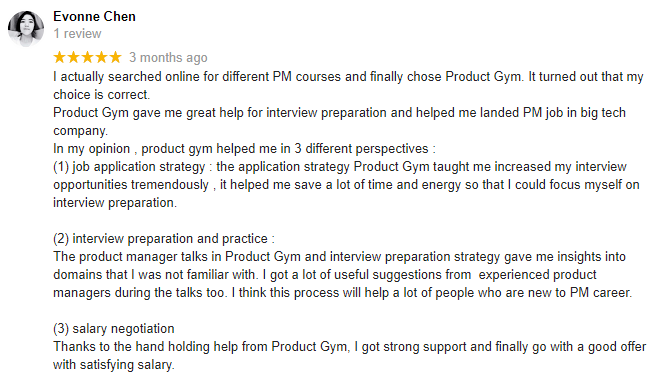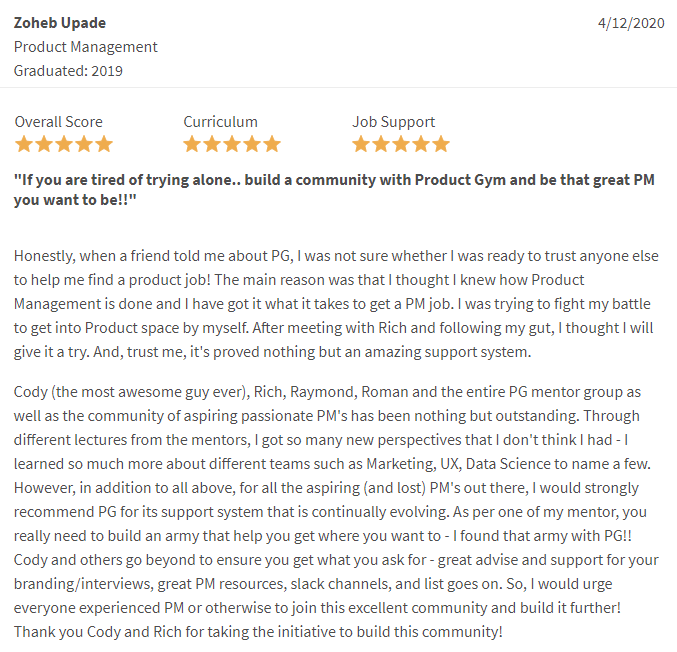 Some of our most successful members and where they landed Product Manager jobs