Home
Your Product Management Career Accelerator
Product Gym is a 6-week Part-Time program focused on training you to generate more Phone Screens, Onsite Interviews, and Offers. Our classes are led by rockstar Product Managers, Engineers, Designers, Data Scientists, Product Marketers, and Technical Recruiters specialized in helping you land the RIGHT Product Manager job. 
Showing you how to Generate More Phone Screens is the first problem we help you solve here. Upon enrollment you will receive a Branded Resume, LinkedIn Profile, and Cover Letter optimized for Product Management Recruiters to schedule More Phone Screens with you.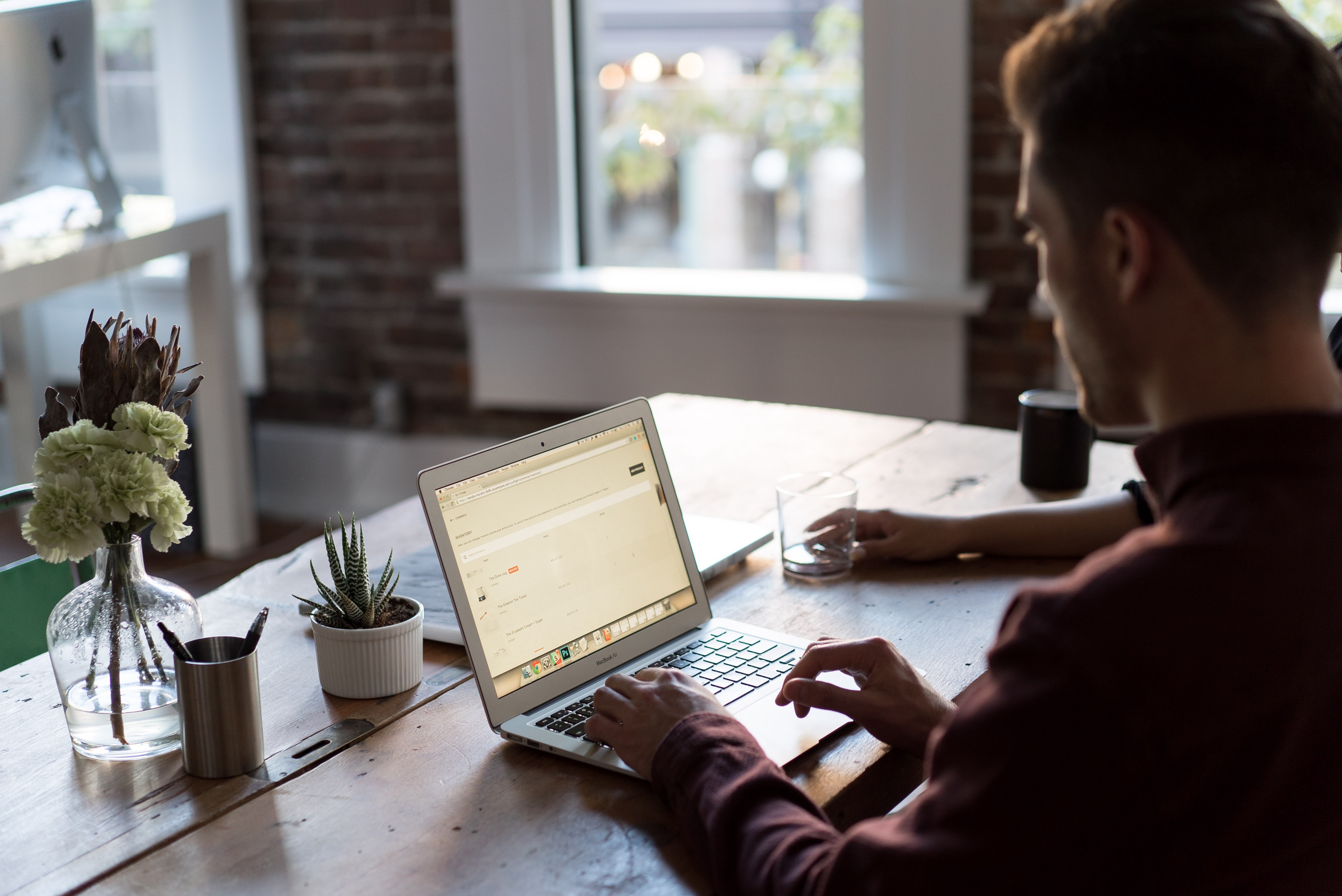 An Onsite Interview is the natural byproduct of a great Phone Screen. Here at Product Gym, we show you how to focus on the part of your background that makes you think, speak, act and interview like a Product Manager.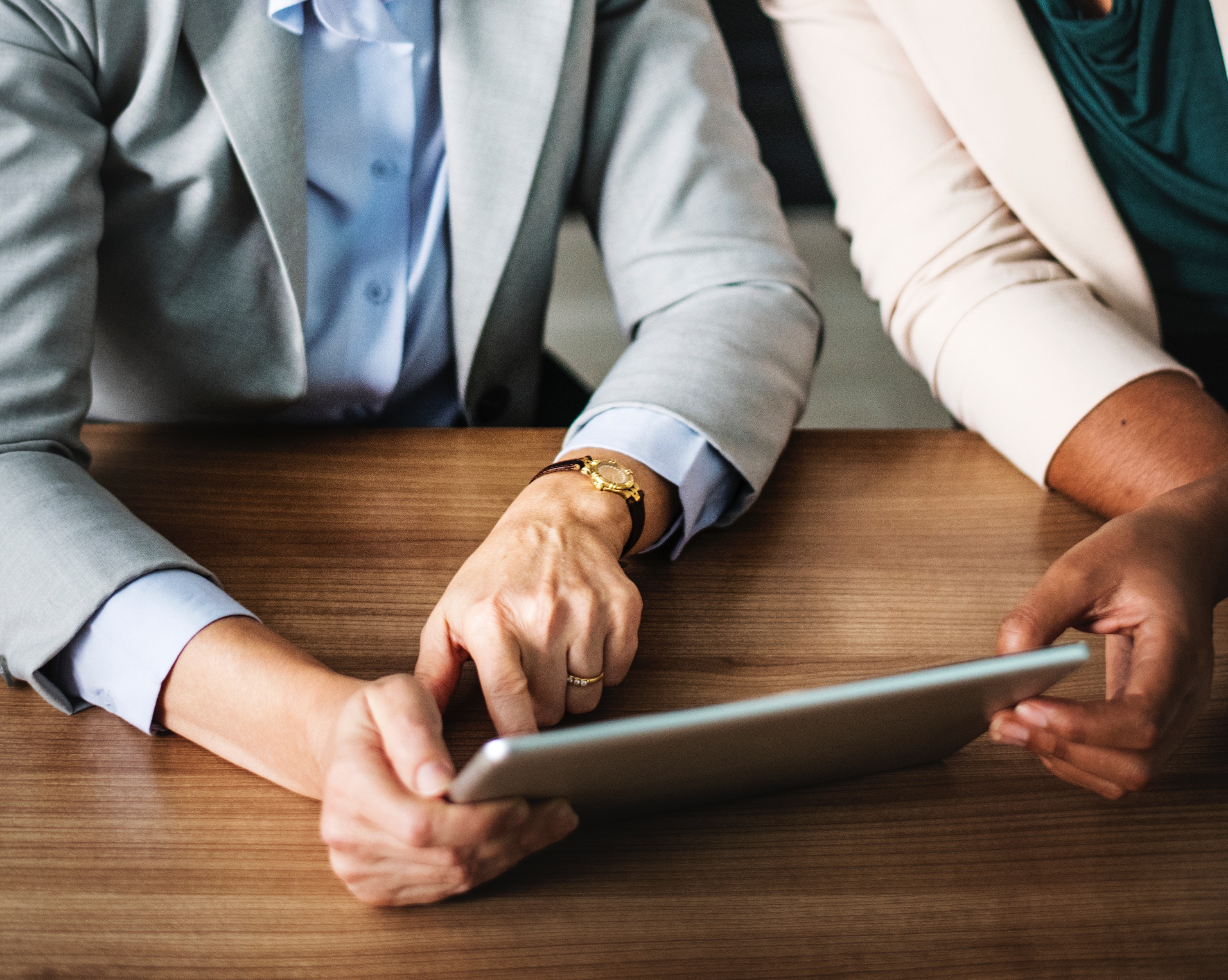 Generating More Offers is serious business and it is a skill you need to develop if you expect to land the RIGHT Product Manager job. Let one of our coaches help you navigate the offer and salary negotiation process with you.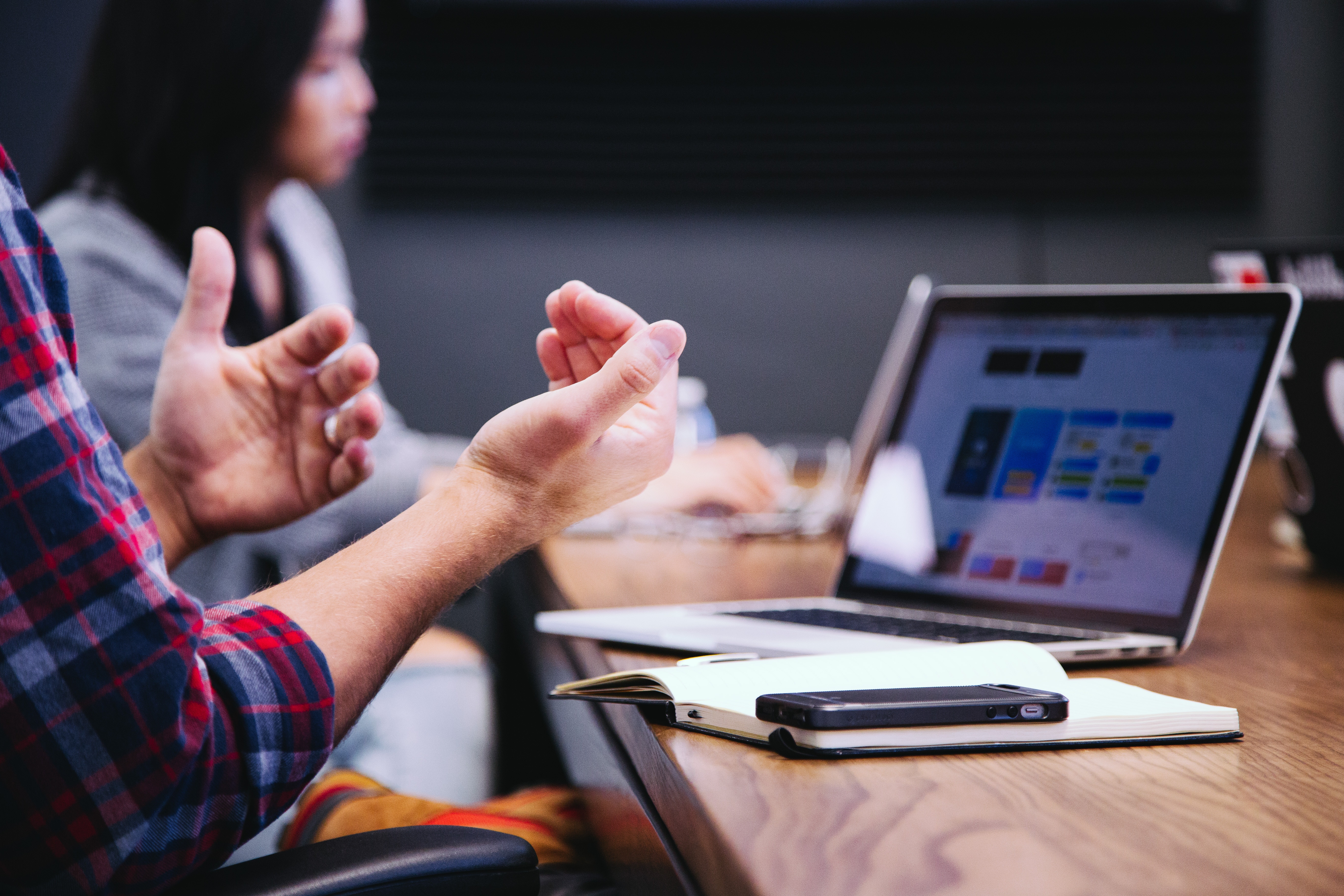 Our Students Land Offers from







We work with professionals looking to transition into product management, as well as junior to mid-level, experienced product managers looking to make a career acceleration. Schedule a free consultation with us so we can better assess your background for program fit.