Now that you know how to solve a case study, let's get started with this one.
We will be using a popular case study question asked by Uber in their Product Manager interviews for today's interview.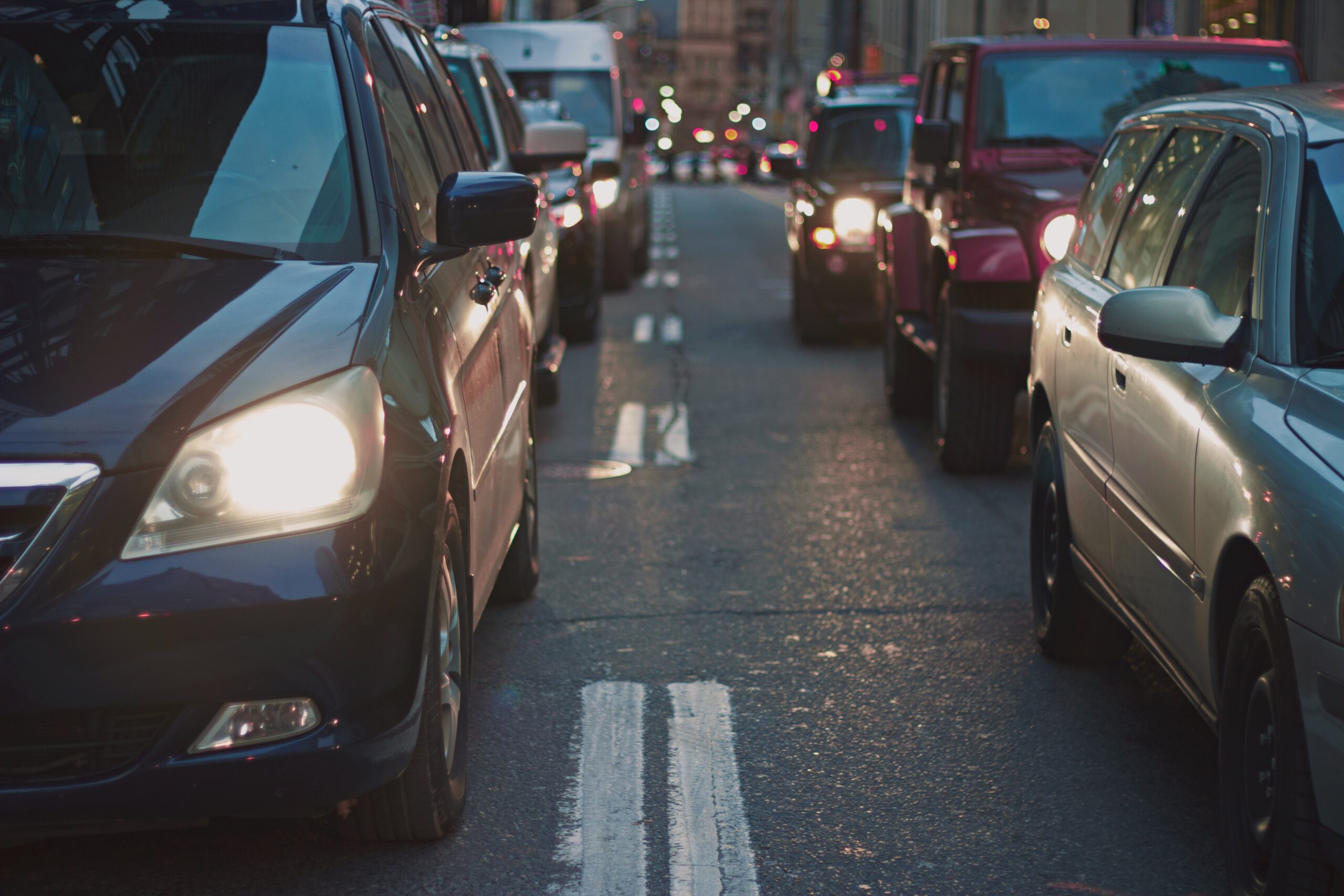 Here's the intro, prompt, and question given by Uber:
Intro:
Uber provides a platform for over 3 million drivers to enjoy on-demand earnings. Some drivers choose to do so 40+ hours a week while others do to augment other income streams. But for all drivers, operating on the Uber platform incurs ongoing operational expenses: gas, food, telecom, car insurance, and more. Further, many of our drivers have limited access – if at all – to essential financial services like checking and savings accounts.
The Financial Products team endeavors to provide drivers access to core financial services and payment products that improve the quality of their experience on Uber, generate rewards for their activity on Uber and unlock value for their spend off Uber.
Prompt:
You're the Product Manager of a team that focuses on Financial Products for our drivers. You're tasked with designing a financial product (or suite of products) that addresses our driver's needs in Brazil.
What questions do you have to understand this opportunity better? What objectives and metrics should we consider for this effort? How would you research and validate the early hypothesis? And finally, which product(s) should we build, and how would you sequence them?
What we're looking for:
A fun discussion that explores your thought process that demonstrates your grasp of the economics of a financial product, product and customer intuition, and a curiosity for understanding how to address real needs and challenges our drivers face in Brazil.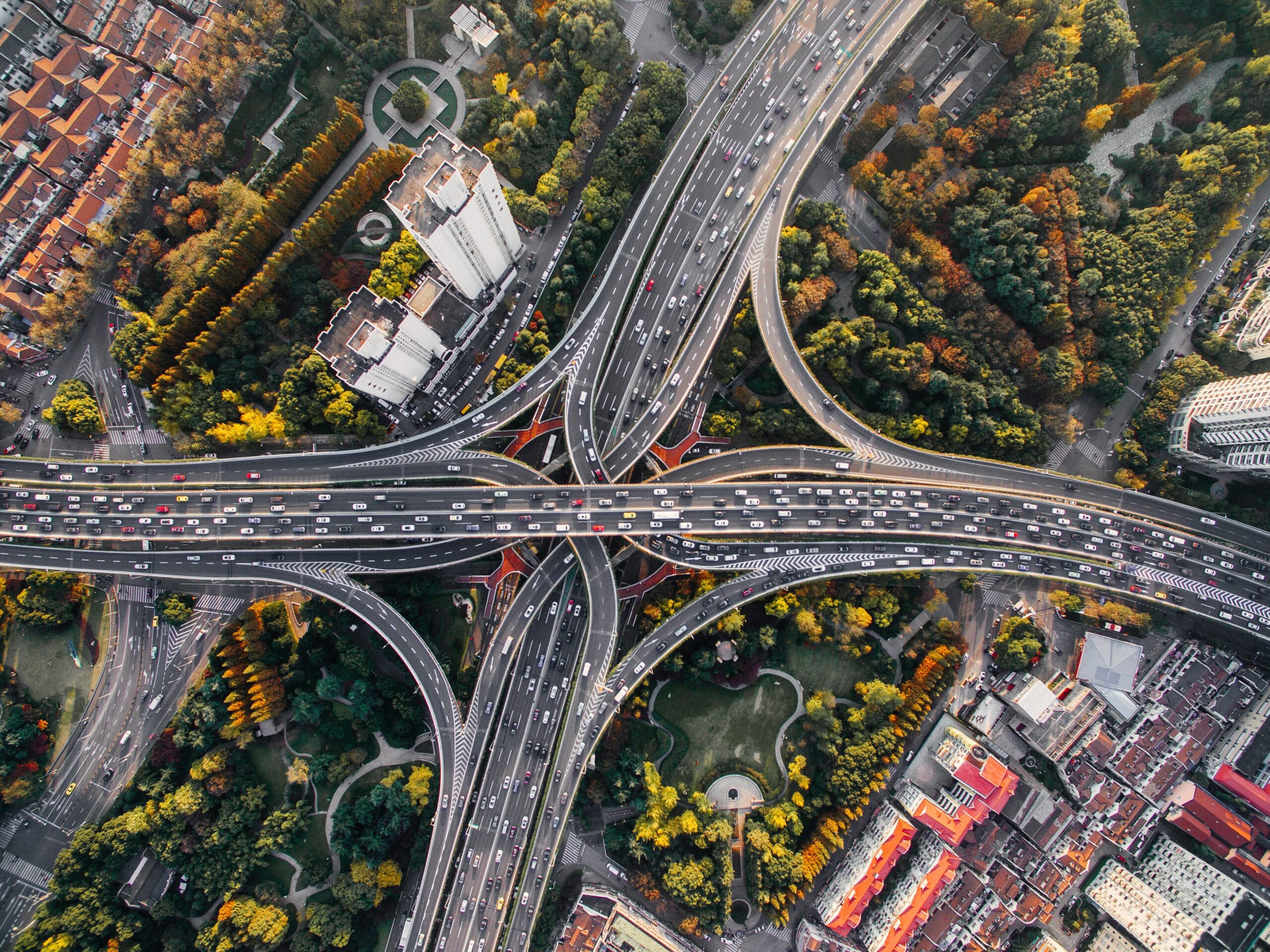 Product Gym: Here's the task. Make a payment app for Uber drivers in Brazil.
Nkem Nwankwo: The first step is to ask clarifying questions. This is very important. For this assignment, we will ask, is this an app within Uber or a 3rd party?
For example, let's assume this will be a 3rd party app. We will assume that since it's a 3rd party, it connects to Uber's actual app, but is not part of Uber itself; Uber uses their services.
Clarifying Questions to Ask:
You want to ask questions such as:
Who are the users?

Who are we building this for?

Drivers, full-time drivers, part-time drivers, Uber itself, banks/payment processors?
Focus on one user – we'll focus on one of these users, Uber drivers.
Possible Use Cases:
The drivers want to be paid as fast as possible because they're doing the work. Keep logs of their daily trips to see how much they've earned that day, reimbursements for expenses, such as tolls to dispute fares as well. Drivers need to do their taxes, so a report should be generated for them. Also, they can use driving statistics to maximize revenue.
Features that relate to use the cases:
Get paid fast as possible – direct credit to driver & cash transfer from a financial institution to Uber can happen later.

Daily Trip Log – automated ledger from activity (driving people around), including details such as day, time, vicinity, an area the driver can add comments to reconcile disputes, etc.

Taxes – generate a report for tax purposes to file them at the end of the year. We can have a monthly paystub that generates a 1040 and is directly emailed to the driver.

Driver Statistics – view miles, view revenue they are bringing in to determine if driving is viable, as well to keep them coming back to the application and use it.
Nkem Nwankwo:
Now, product management doesn't stop there – we need to track whether our features will be successful or not. We need to see if we created the right thing or not.
Metrics to track: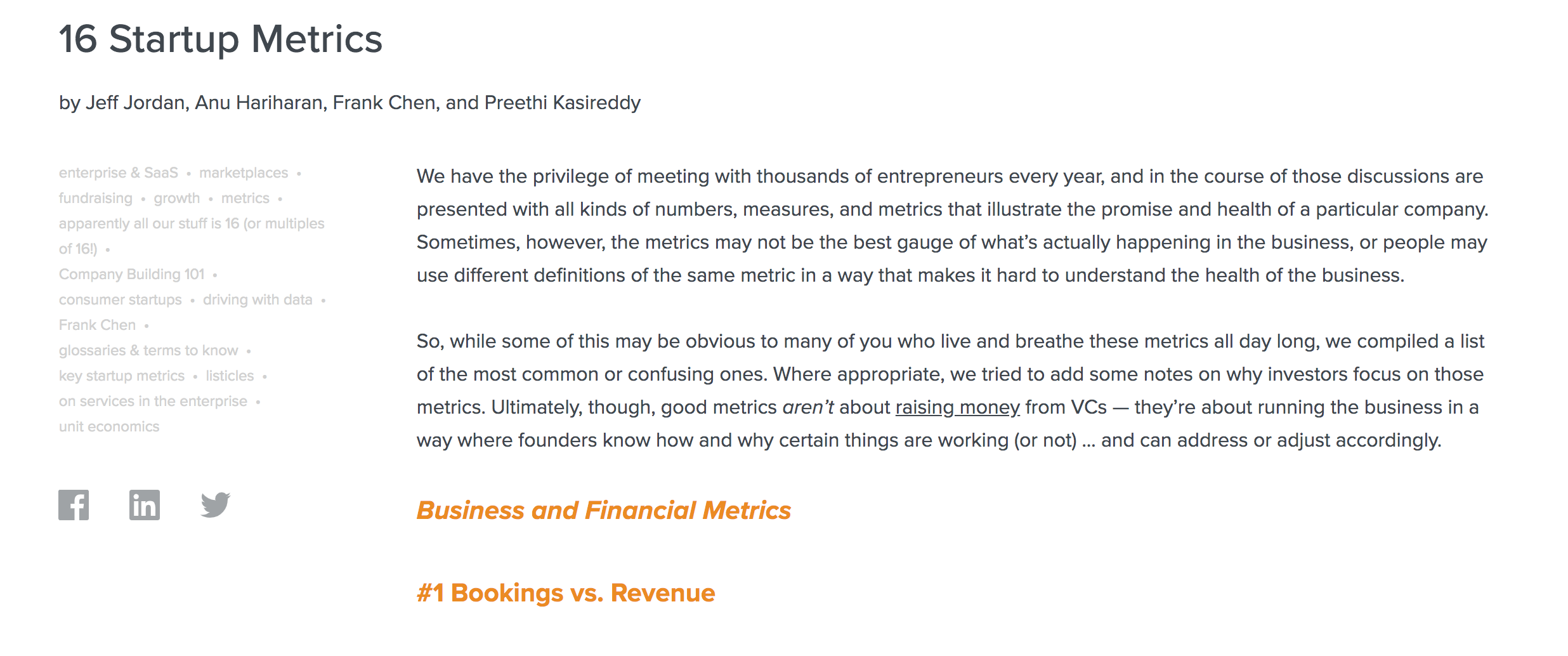 We can track these across the app to see the usage levels among those features. For example, how fast do people get their money?
That will determine how much people come back to the app or how much Uber is incentivized to use this payment app. If drivers have a good experience getting paid quickly, they will use Uber as an app, and the 3rd party payment app will stay on Uber's platform.