The one question that we have been continuously receiving from our webinar participants is what resources are recommended for preparing for the product manager case study interviews. While there is no doubt that the Internet is full of great help, there is also information pollution, making it nearly impossible for one to tell apart which of them are accurate.
This article will teach you how to find all the information you need quickly and where to look for it to prepare for your next product manager case study interview fully!
Now, you might notice that the Internet is full of articles that list great resources for you to check out. Still, the real problem is that many novice PM candidates don't know how to conduct thorough research in a limited time to get the information they need.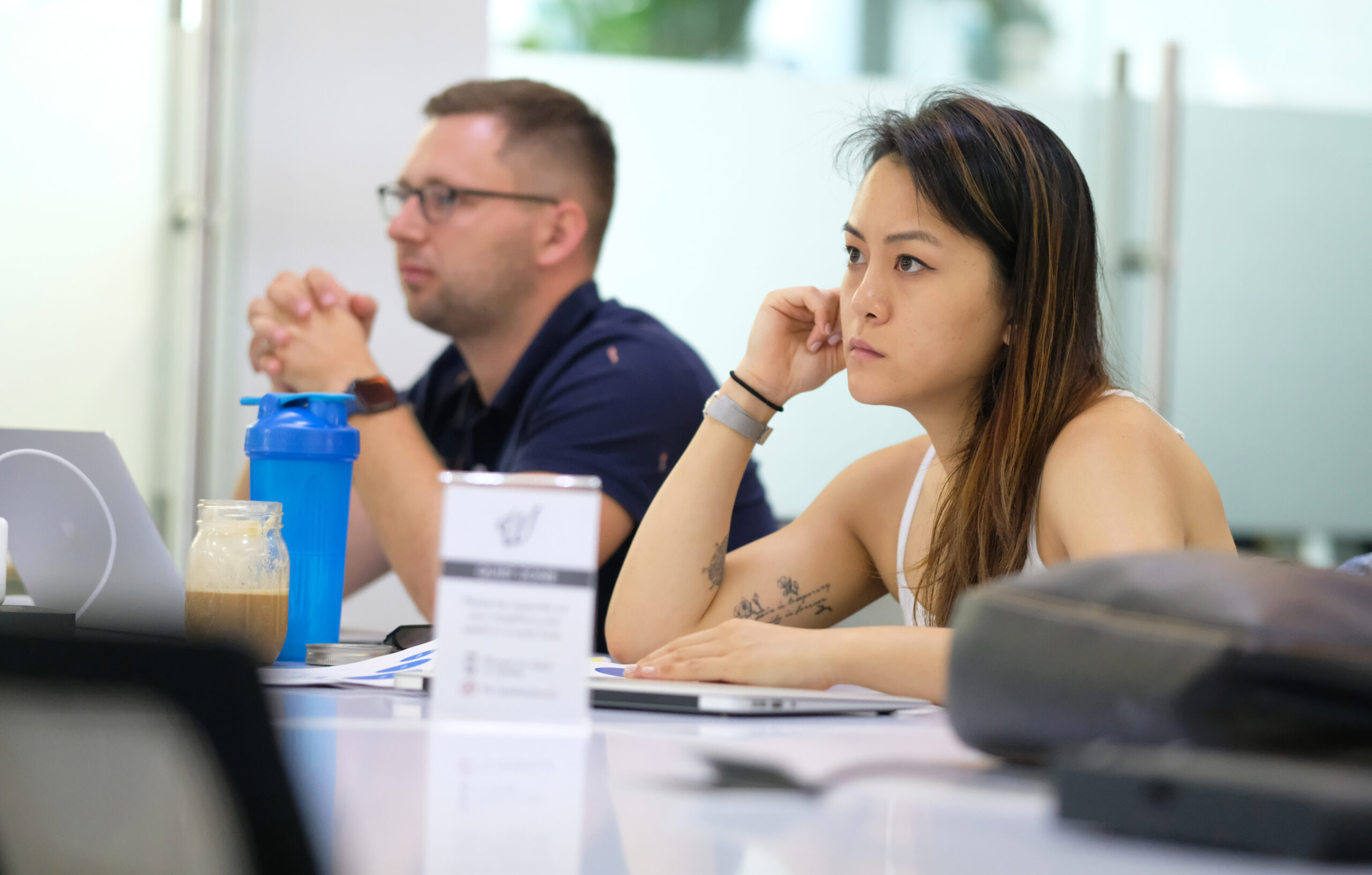 As you know, exposing yourself to too much information is as dangerous as knowing too little! Keep on reading to get the exact roadmap you need to locate and learn the information you need to crush your next product manager case study!
One big disclaimer before we begin our analysis: All of the views shared here are our own and might not reflect everybody's opinions. We are listing here the list of resources we refer to while preparing the Product Gym curriculum and helping our members master their interviews!
Here is your step-by-step guide:
Understand the format of the interview
Before you start your case study preparation, you should figure out how the company conducts their interview and what they expect from the candidate. Regardless of how much potential you have as a product manager, you should spend some time understanding how the interview is done and pivot yourself accordingly.
Many believe that this kind of information is not readily available to them, although you can learn a lot by simply asking! After your first round, make sure you ask your interviewer what is expected from you in the following interviews and what kinds of questions you should be anticipating.
Also, note that many big companies also send you a customized guide to help you with your preparations! Here's a snapshot of Facebook's Product Manager interview prep guide: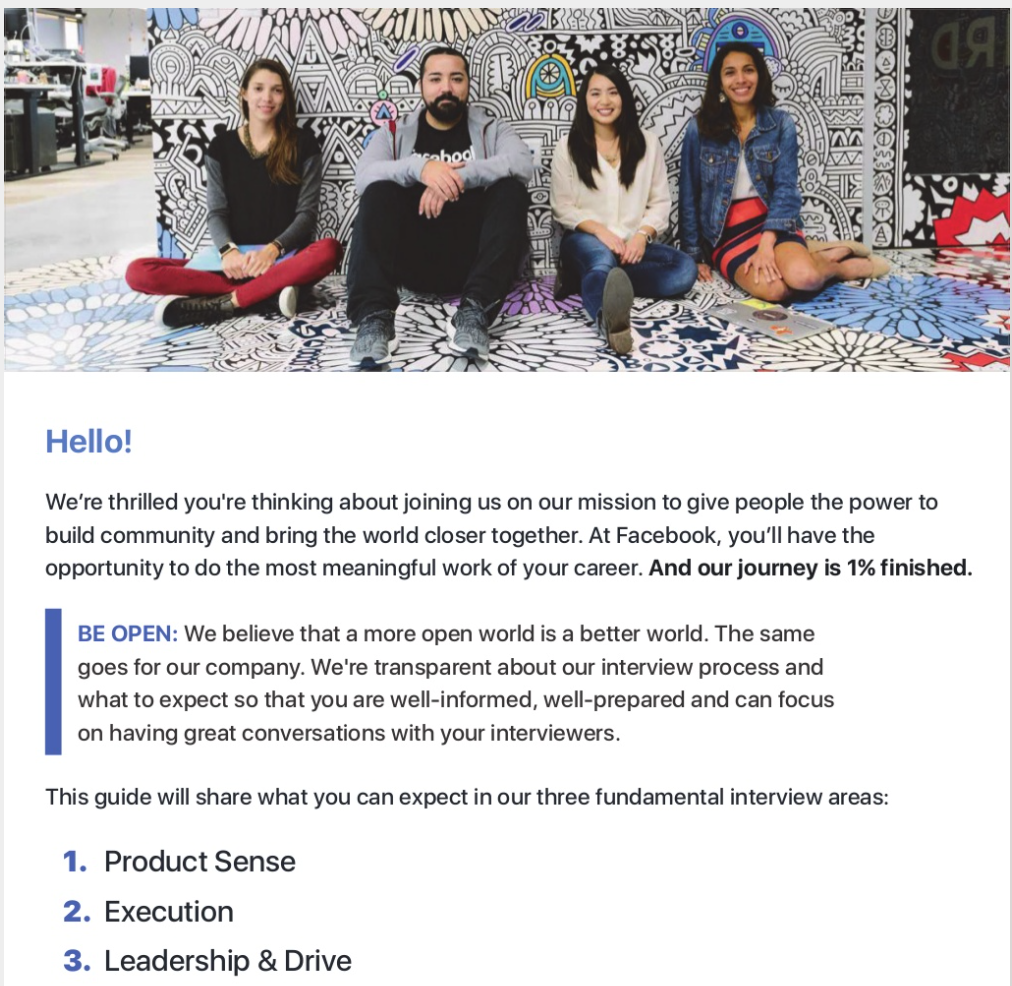 This is also a great time to reach out to your network to see if you know any people who work or interviewed at the company you're currently involved with. Having a supportive community is more important than ever and so, never hesitate to make the best use of it!
At Product Gym, we are amazed at how much community means when it comes to supporting one another, especially when you're actively looking for jobs. Many of our members reach out to our alumni to get the most accurate information about companies, interviews, and interview preparation tips.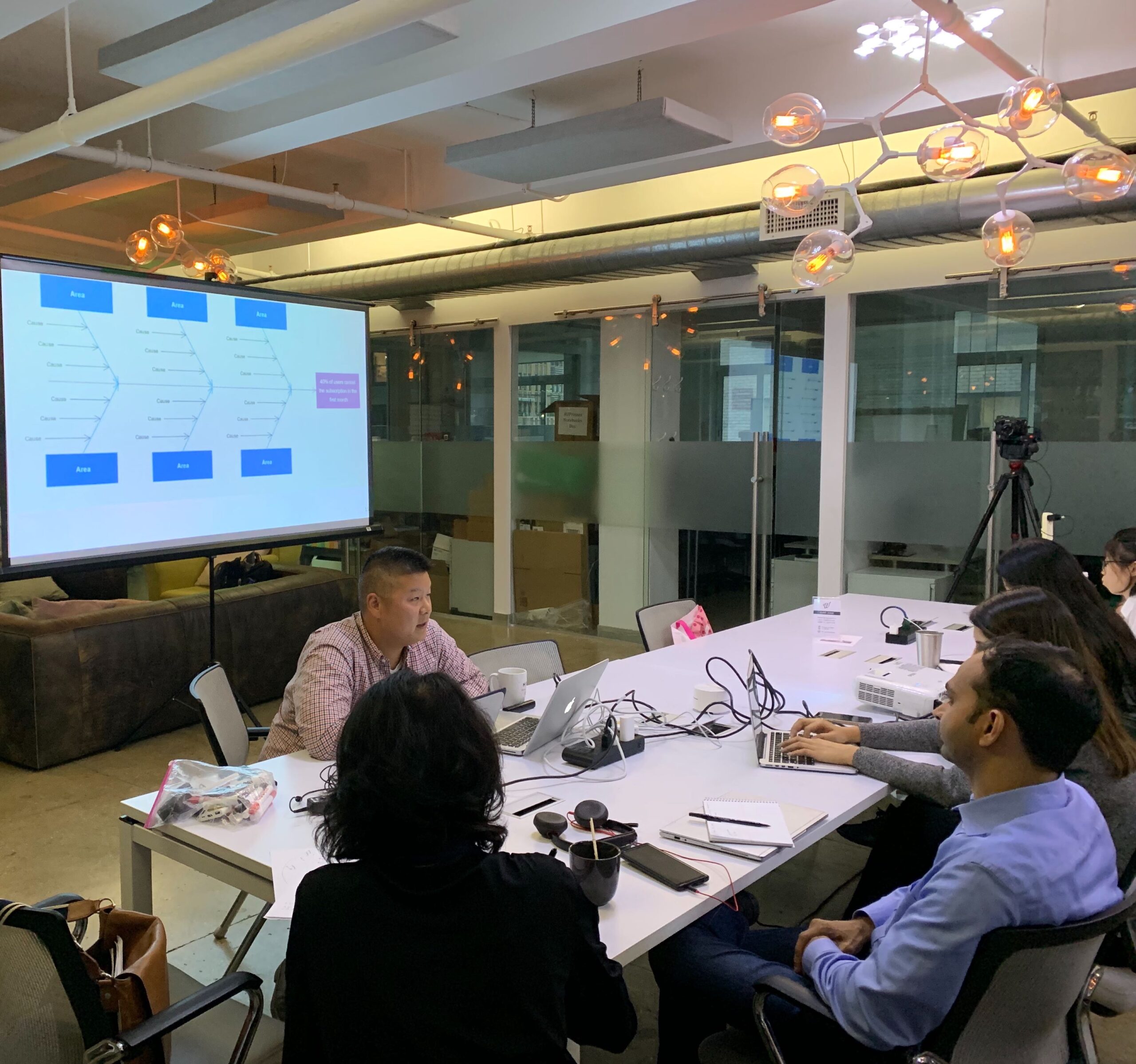 Look for example/past questions you might receive in your case study interview
Once you figure out what exactly you'll be going through in terms of interview structure, now it's time to find out what kinds of questions you should be expecting.
As we discussed before, product manager case study interviews can come in many different shapes, and therefore you need to prepare for the right kinds of questions. You have limited time to prepare, and therefore you should only focus on what is necessary for you to know.
Some companies like to ask their case study questions during the interview and expect you to come up with an answer on the go. In contrast, others give you a take-home assignment and want to assess your documentation/presentation skills. Whatever it is the company looking for, you should figure it out in this step!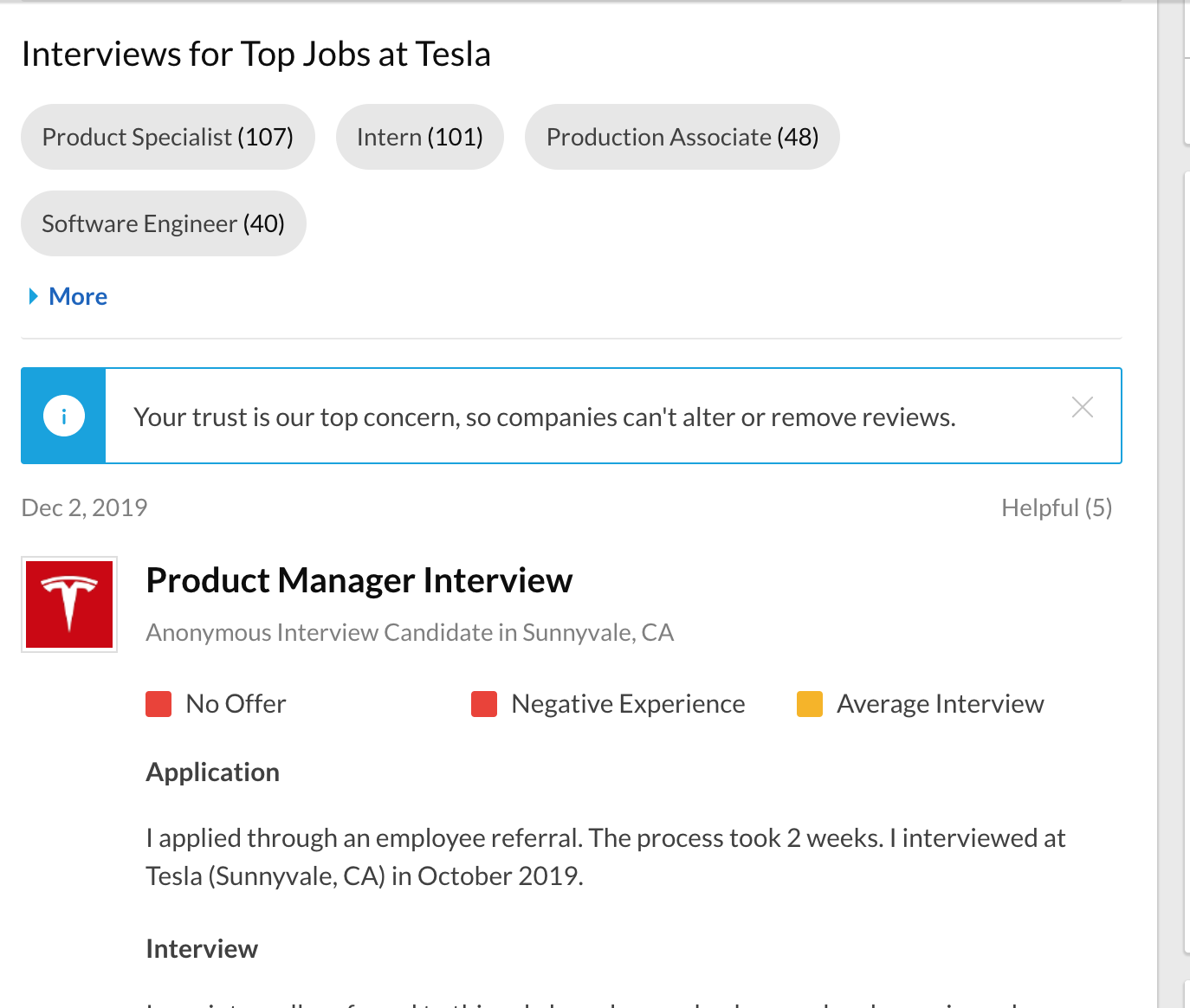 Glassdoor is perhaps the second most accurate resource (after asking people!) when searching for what kinds of questions the company asks you. Check out the company's interview section and filter for product manager interviews, and sort by date to check the most recently asked questions.
This valuable resource is free and covers nearly all companies, especially in the US!
If you're interviewing big tech companies such as Google, Facebook, Amazon, and Uber, you can also find many articles about them. Here's a list of our top picks:
Learn the best way of solving these questions
After you figured out the kinds of questions you should be expecting, it's time for you to learn how to answer these questions!
This step will take the most time and effort as it's the more crucial part.
Regardless of the case study question, it's essential to clarify the requirements to get to the answer that the interviewer wants to hear. Make sure you read our four-step case study guide to master the right questions you should be asking.
Sometimes it's challenging to apply these four steps to a real PM case study. Make sure you watch this video with our case study instructor Roman Kolosovskiy to see how these four steps are used in a real case study assignment:
Now that you know the basics of solving a case study question, it's time to focus on some key skills that many companies like to assess you on during the case study round. Here's a list of our top picks to master some of the critical product manager skills:
Figure out how to structure your take-home case study assignments and deliverables
Now that you know how to solve your case study question, it's time to put your answer into a presentable and professional format. So, how do product managers deliver their ideas?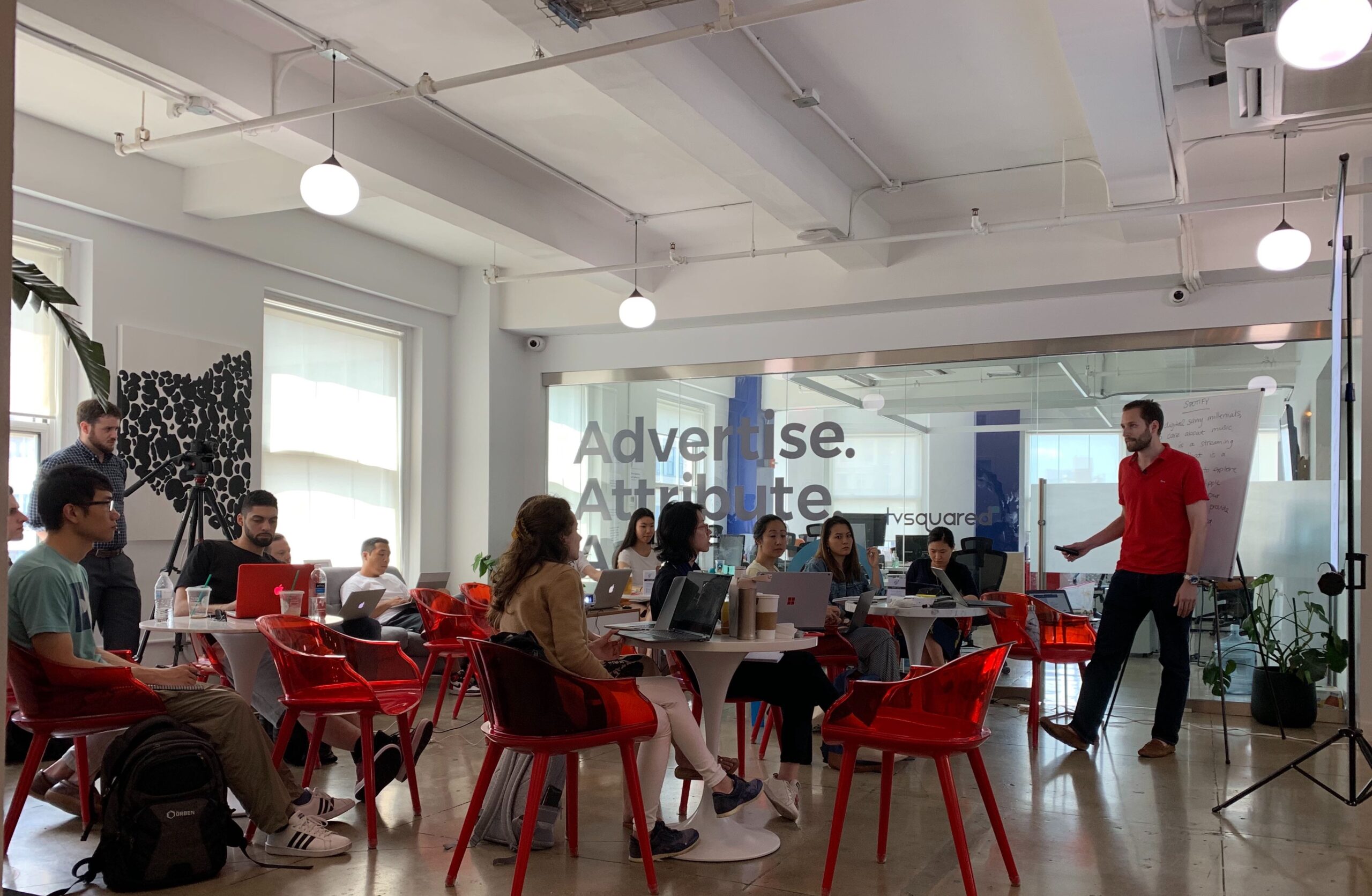 Be it a slide deck or a business requirements document, there are certain elements that you have to include in your deliverable. Make sure you have the following:
Restate the question

The objective of the case study

Target market (aka user personas)

Suggested solutions and their tradeoffs

Key features for the MVP

Success metrics

Wireframes
You can follow these guides to structure your deliverables better:
How can Product Gym help you quickly master your case study interviews?
We know that many talented product managers out there have no problem getting the interview, but get their hopes and dreams destroyed after failing the case study interview.
If you're one of these people, don't worry, you have what it takes to become a product manager, and we have the resources to get you there!
In addition to the Product Gym resources we mentioned here, make sure you check out the Product Gym blog every week to find a new blog post on product manager case studies. These posts are written to answer the questions you have been asking us!
To access the case study blogs, simply click on the "Case Studies" tab!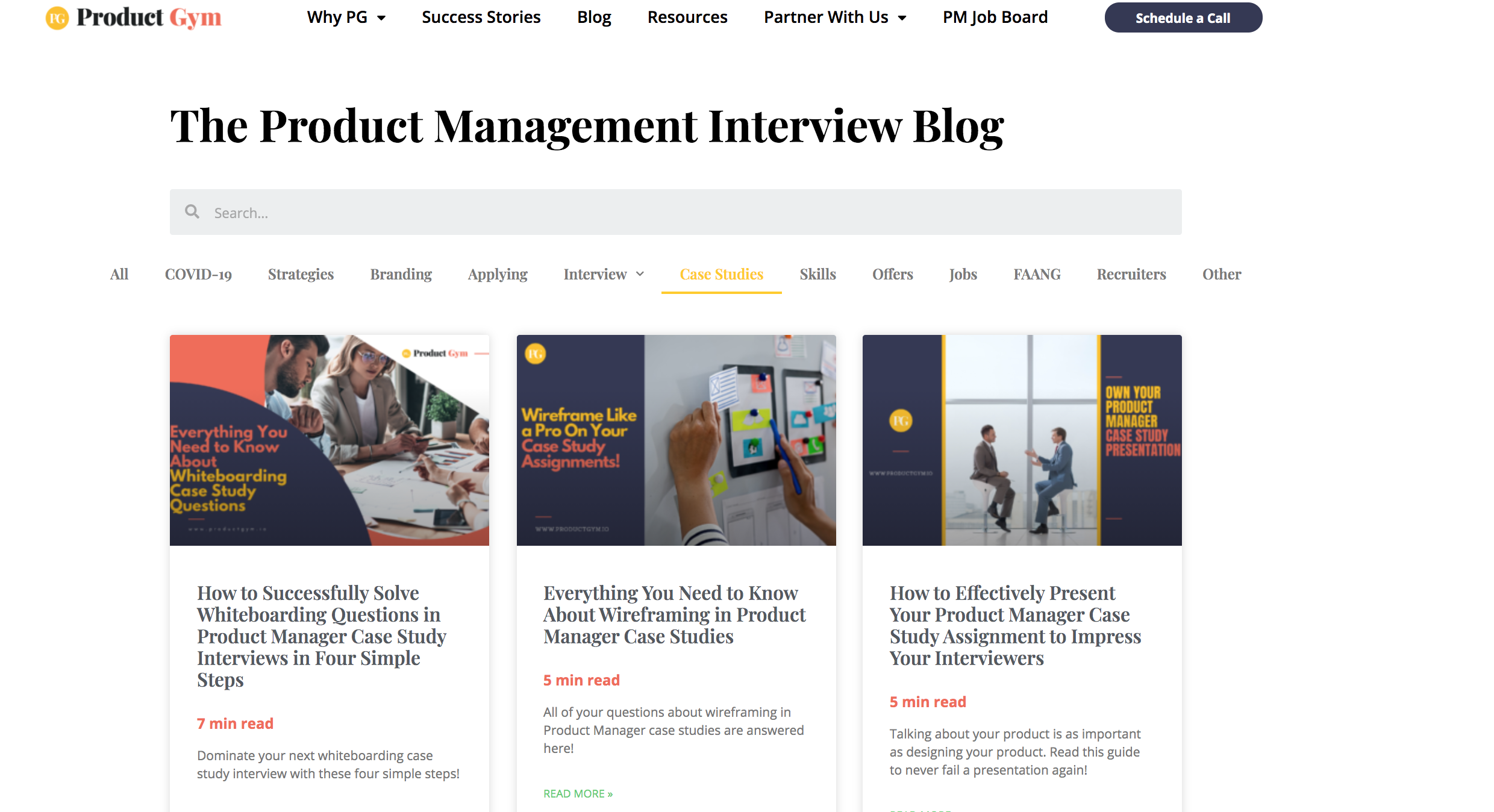 If you have a question about case studies and want us to answer in our next blog post, attend our case study webinars, which take place at least twice a month! Check our Eventbrite page or follow us on LinkedIn to RSVP to the next webinar!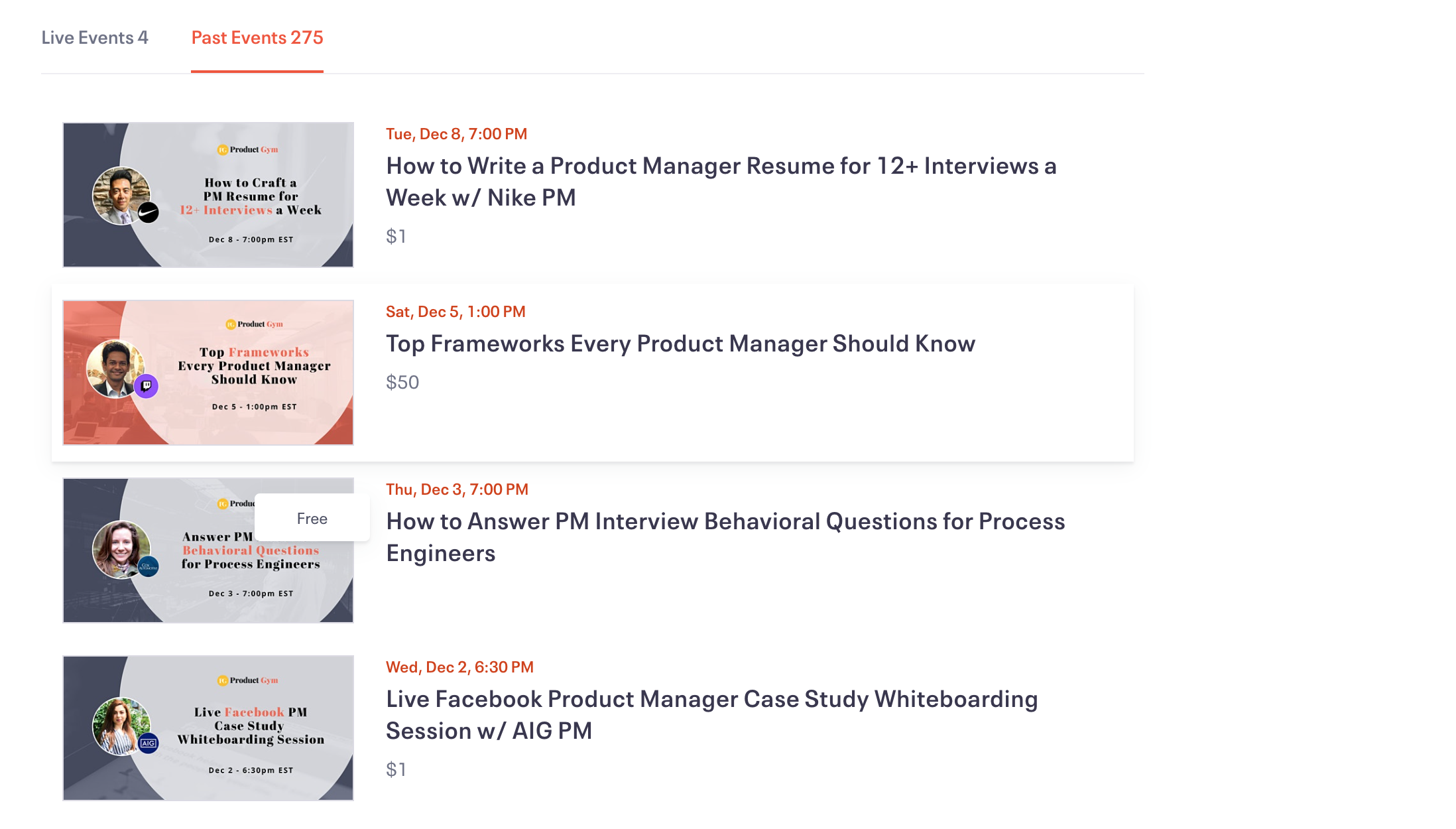 Last but not least, if you are urgently in need of guidance but don't have the time or the resources to sign up for the Product Gym program, you can sign up for Product Gym's Case Study course. This is the curriculum that we include in our program, and now it's available for everyone who needs immediate assistance.
See the course page to learn more about the course!